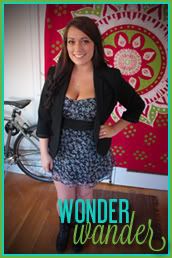 welcome..
to a life of wonder & wander.
i have been dabbling in the blogging community since i was fifteen years old, and for the first three years i had something to show for it, the last seven however have been completely sporadic. in an attempt to get my life in order, i am here once again.
for now this blog is just where i will be writing down things i have on my mind, until i can turn it into something bigger & better.